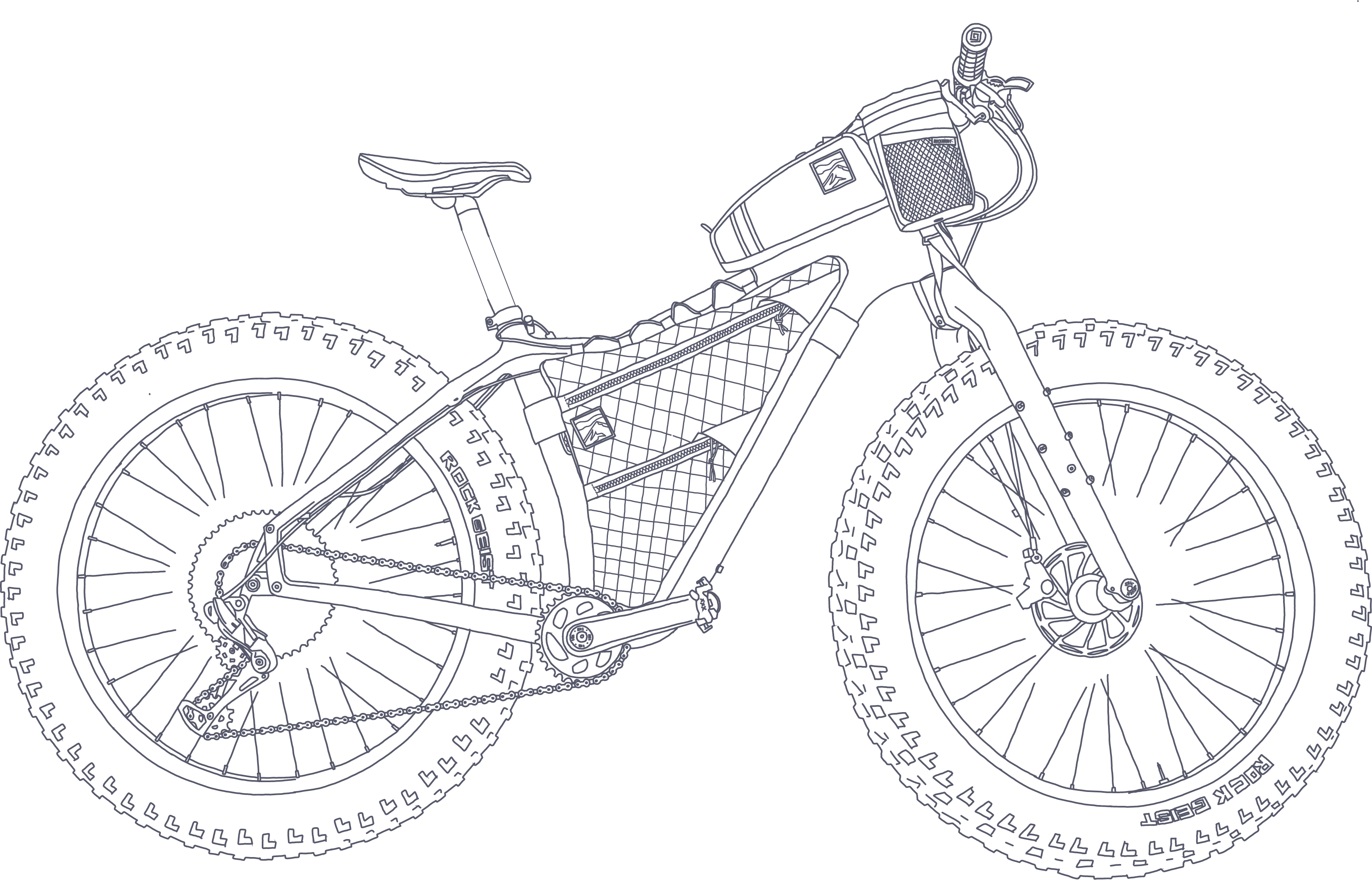 How to Order your Custom Framebag
1. Scroll down below & click the framebag type you're after.
Choose the style below that best fits your frame type and needs; eg., wedge, half, full triangular, etc.
2. Select your fabric & features, add to cart, and complete payment.
Your order date reserves your spot in our build queue. View all our fabric and features from the buttons below.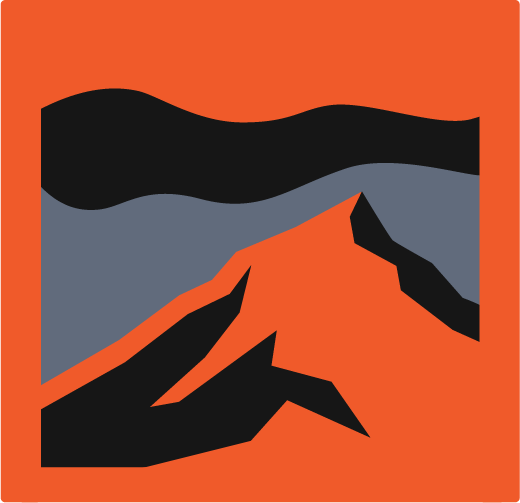 MUDLUST SERIES Custom Framebags
Due to demand we only take on a set number of custom orders a month. If you find a product displays "capacity reached" please add your email to be alerted when ordering opens up again (the 1st of the next month). Thanks!