How to Order your Custom Framebag:
1. Scroll down below & click the framebag type you're after.
Choose the style below that best fits your frame type and needs; eg., wedge, half, full triangular, etc.
2. Select your fabric & features, add to cart, and complete payment.
Your order date reserves your spot in our build queue. View all our fabric and features from the buttons below.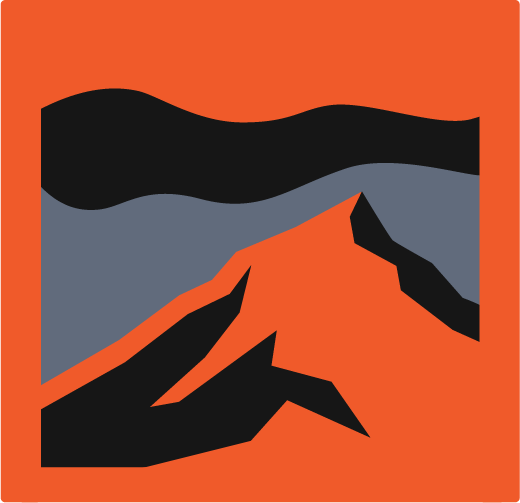 MUDLUST SERIES Custom Framebags