Lead Time
Approximately 4-6 weeks. These framebags are custom made to the exact shape of your bike, they do not come in set sizes.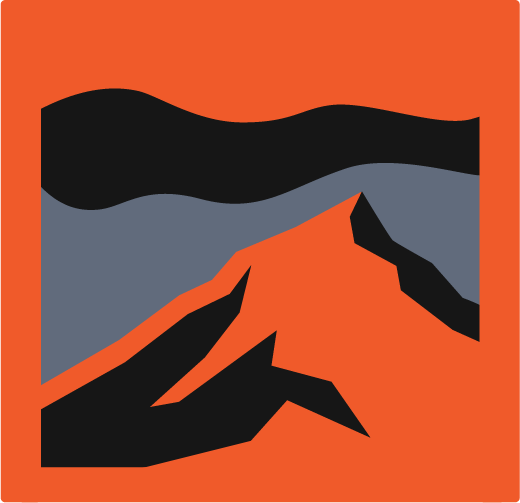 MUDLUST CUSTOM-FIT FRAMEBAGS
Style your framebag with your choice of over 30 colors and the most build features on the market. Our most popular fabric choice is VX-21 Black Smartrepel® and LiteSkin™ fabrics.
Visit our framebag Gallery to view example builds in various fabrics. Head to our Features Page to learn about all the features you can add to your build.