Lead Time
Approximately 6-8 weeks. These framebags are not generic shapes, they are custom made to the exact shape of your bike. Thank you for your patience.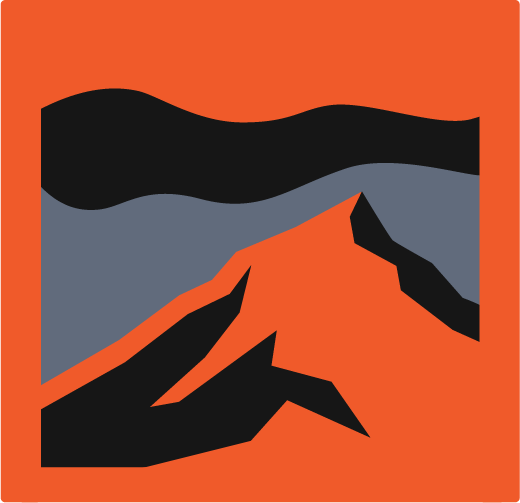 MUDLUST CUSTOM-FIT FRAMEBAGS
Style your framebag with your choice of over 30 colors and multiple build features. Our most popular fabric choice is VX-21 Black Smartrepel® and LiteSkin™ fabrics.
Visit our framebag Gallery to view example builds in various fabrics. Head to our Features Page to learn about all the features you can add to your build.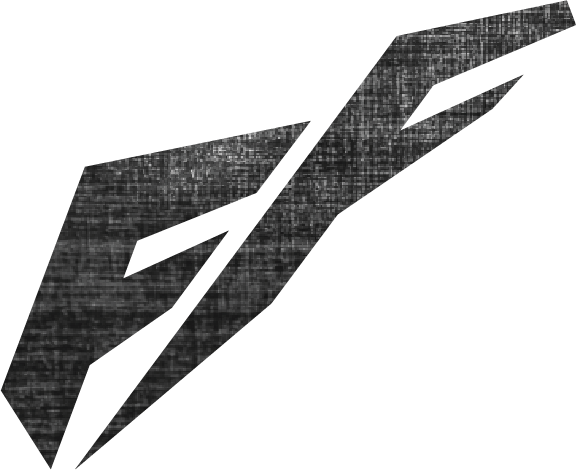 CUSTOM-FIT FRAMEBAG CAPACITY
The level of customization, quality, and attention to detail requires a generous time commitment for each custom framebag we make. This creates a great product, however, it's challenging to scale our services to meet the demand. To serve our customers better, there is a limit on how many framebag orders we accept each month.
If you see the "Monthly Capacity Reached" notice on the custom framebag product, please check back on the 1st day of the next month to place your order. Capacity limits will be reset by the 1st of each month. Thank you for your patience and understanding.