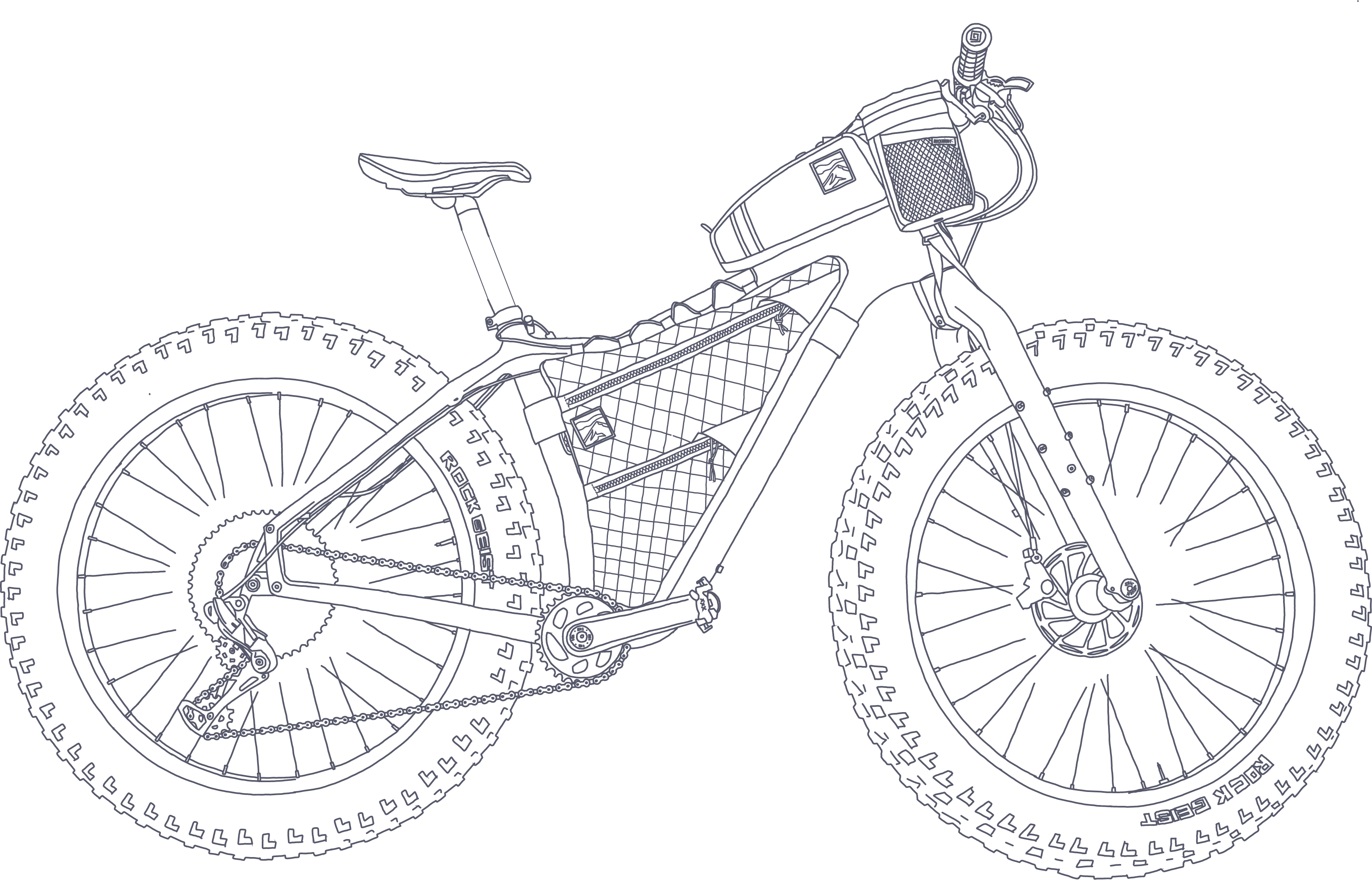 How to Order your Custom Framebag
Step 1. Scroll down & click the framebag type (shape) you'd like.
Choose the style below that best fits your frame type and needs; eg., wedge, half, full triangular, etc.
Step 2. Select your fabric & features, add to cart, and complete payment.
Your order date reserves your spot in our build queue. Rockgeist has over 50 fabrics with optional features to make your bag your own.
Step 3. Email your PhotoFit® image.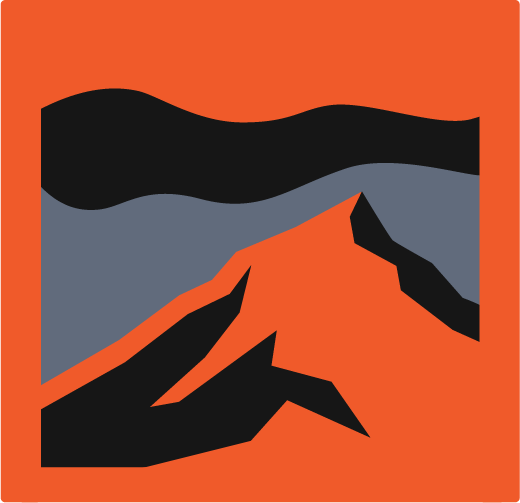 MUDLUST SERIES Custom Framebags
Framebags made from Xpac and Ecopak fabrics. For framebags made from Ultra-PE (Dyneema) fabrics see the Fiber Flight Series below.