Custom Medic Top-Tube Bag (saddle side)
Repair bag for both body and bike. Custom shaped to fit the curves of your bike with full strap compatibility with your framebag.
The Medic top-tube bag gets its name from its most popular use - carrying medical supplies and repair tools. It can be frustrating enough when something goes wrong, the last thing you need is the additional frustration of finding and getting out your repair kit. The Medic bag keeps your most important gear secure, stable, and accessible.
Features
Custom shaped to your seat post/top tube
Electronic cord access
Padded bottom with closed cell foam
Custom Made Using PhotoFit®
Get a perfect fit to your frame with our PhotoFit process.
What Packs in Best in Your Medic Bag?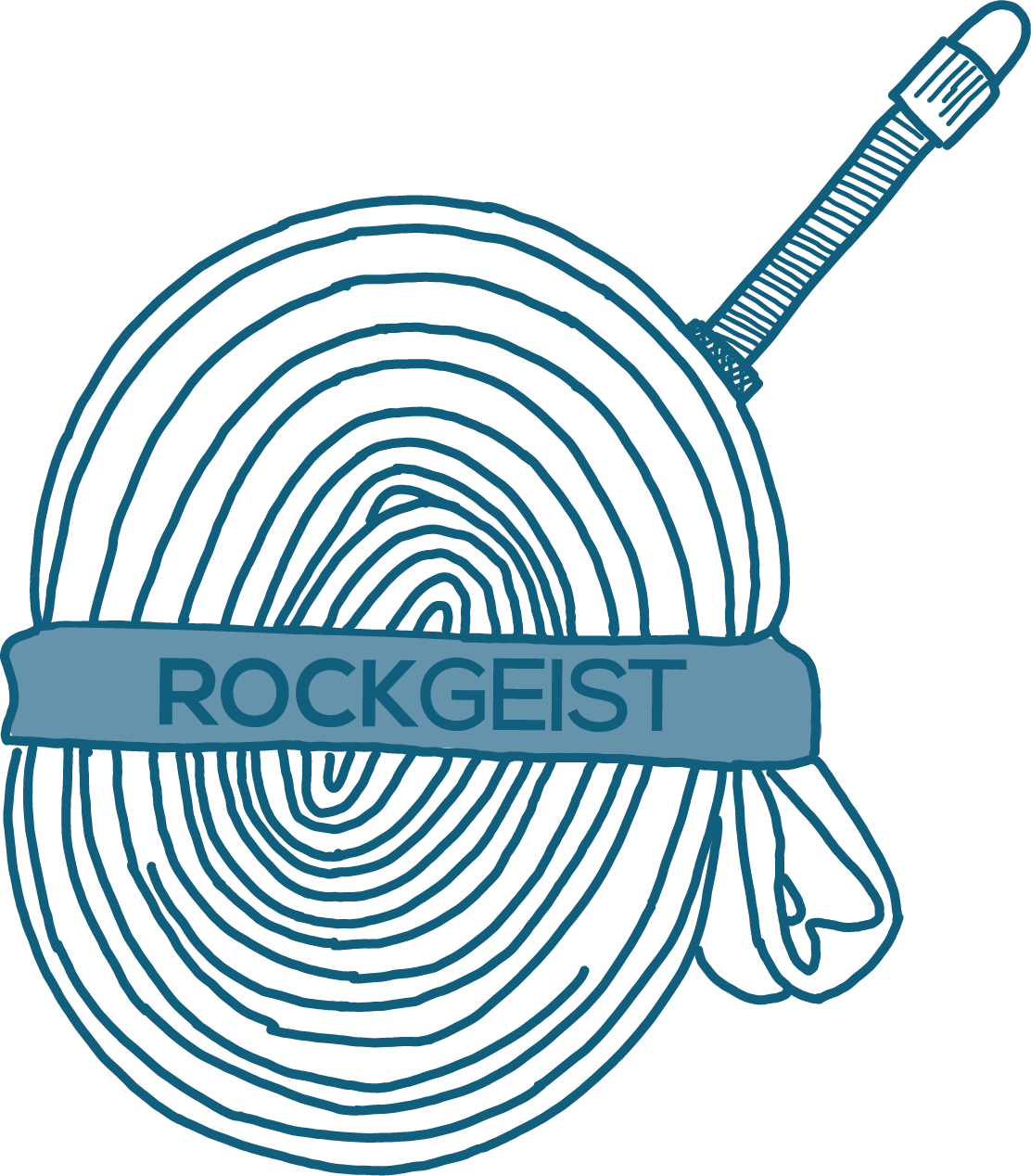 Your flat kit; extra tube, tire sealant, tire lever, pump, etc.
Smaller snacks can fill up the extra space.
Example Medic Bags
We give you complete control on the features, fabrics, and style of your framebags. See below for examples of customer orders.
Frequently Asked Medic Bag Questions
Can I add custom features?
Absolutely. Take advantage of made to order gear and make it personal.
What does "Monthly Capacity Reached" mean?
The level of customization, quality, and attention to detail requires a generous time commitment for each custom framebag we make. This creates a great product, however, it is challenging to scale our services to meet the demand. To serve our customers better, there is a limit on how many framebag orders we accept each month.
If you see the "Monthly Capacity Reached" notice on the custom framebag product, please check back on the 1st day of the next month to place your order. Capacity limits will be reset by the 1st of each month. Thank you for your patience and understanding.
When will my Medic bag ship?
Please see the lead time posted on the gear pages to get an idea of when your gear will ship. While lead times are an estimate, serious effort goes into keeping those estimated times accurate.
Do you have a photofit template of my bike already?
Please send your photofit picture even if you're certain Rockgeist has that template already. Reason being is that two "identical" bikes from the same brand, model, size, and year can have different cable routing, one with a front derailleur, mud guard, a different brand of rear shock, etc.
Framebags are built to be optimized to your exact bike, down to the smallest of details which are all captured in your photofit picture.
Which international countries do you ship to? How much is tax and duty?
Rockgeist ships world-wide, simply select your country during checkout. If your country is not listed, please email [email protected] to receive a quote.
To see tax and duty, please add your gear to your cart and select the "UPS Worldwide Economy" shipping option. You will then see the exact price of Tax and Duty at the checkout page. This is paid in full at checkout which allows your package to skip customs and be delivered right to your door.