Rockgeist Social Club
Celebrating Community and Bikepacking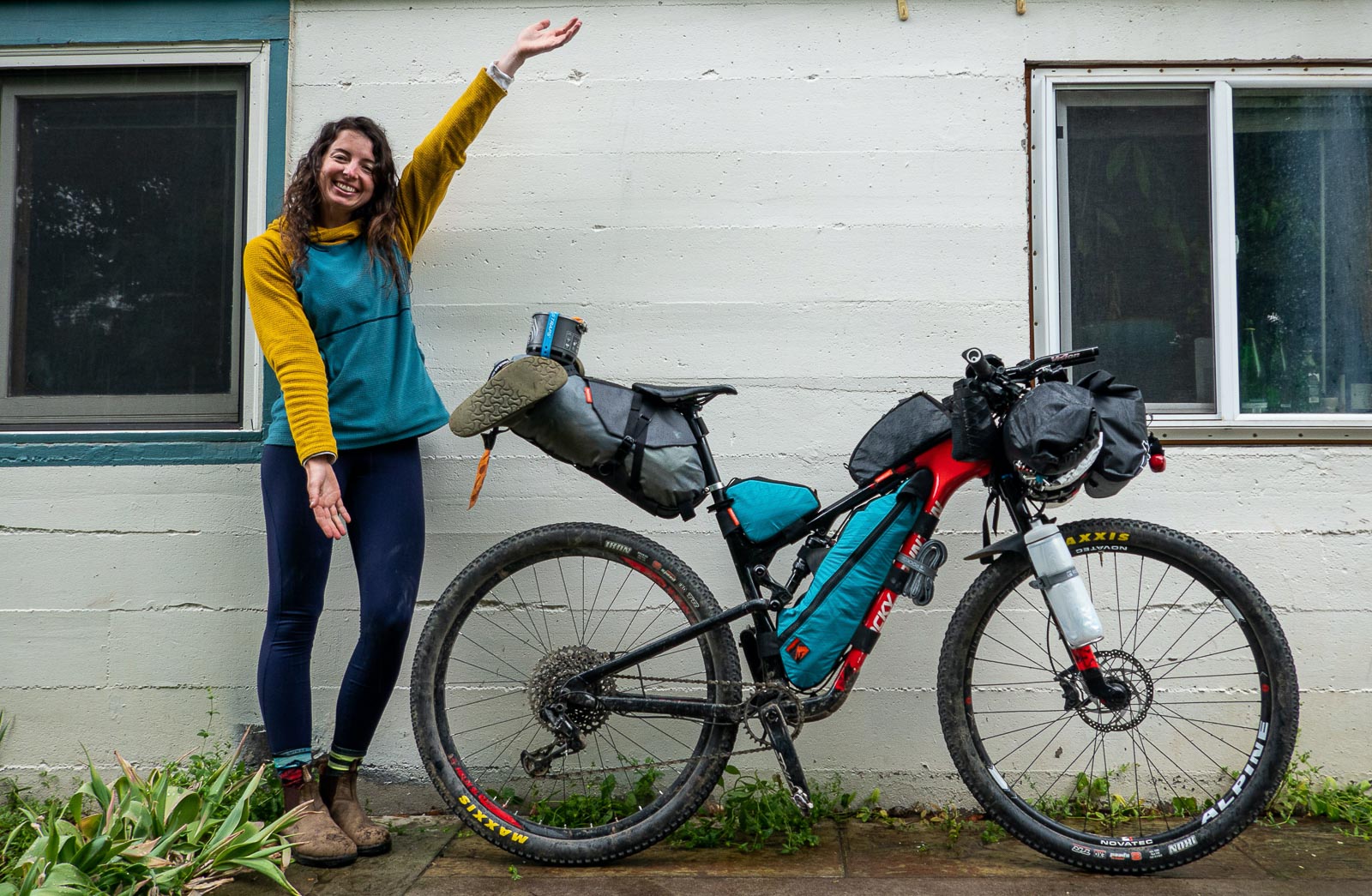 The Locals
Stories from the people living along the Great Divide Mountain Bike Route
My name is Emily Cameron and I recently finished biking the GDMBR. While finishing was certainly a huge accomplishment for me, the joy of the trip came from the numerous stories I heard from meeting and interacting with locals along the route.
Some are vital humans of the Divide network and others were simply folks who I felt had an interesting story to tell. Some were apprehensive of sharing…at first, while others pulled a chair up and invited me to join their poker game.
If there is one main lesson I learned from the trip – remembering someone's name is the first step towards a deeper connection. Cheers to humanity, this country, and the Great Divide for the stories and life wisdom I will carry with me forever. To hear about the start of this project, listen to the audio clip below!
Community Bike Rides in Asheville, NC
We are hosting rides in our home city of Asheville, NC the 1st and 3rd Wednesday of the month. Meeting at Weaver Park on the Murdock Avenue side. The aim of this ride series is to get out on bikes while connecting and socializing with our neighbors.
Community Events, News, and Happenings
"It's all downhill from here..." they said. The New Mexico portion of the route actually ended up being some of the hilliest days and most remote. Many days were spent meandering through pines and desert brush without interaction with any other beings. The folks I did...
read more
Single Overnight Routes - East Coast
Encouraging quick, simple overnight trips to get your bikepacking feet wet and to help take advantage of local adventure.
The Start of Social Club
The Social Club is focused on cultivating community in a welcoming and inclusive way. We intend to use this platform to help broaden our local cycling community, lower barriers to entry, and to connect with riders of all abilities.
To be a part of our Social Club sign up for our Social Club newsletter and follow the @RockgeistSocialClub on Instagram. We look forward to connecting with you over bikes in the near future!
– Greg H, Jess, Emmy, Jen, Greg C, Allie, Eric