Our place in the bikepacking world.
Rockgeist specializes in custom and small-batch gear made in Asheville, North Carolina. We are a cottage gear company; meaning all your gear is built in small batches while prioritizing quality designs, high-end fabrics, and detailed craftsmanship. Our designs are inspired from countless bike trips, brought to life in an intimate workshop, and perfected by makers who take pride in their craft.
The quality and uniqueness of our gear aside, cottage companies provide a type of community that is often lost from large brands outsourcing their manufacturing. We strive to build community not only within our home in Asheville, but community across our sport. We seek to have relationships with our customers, guiding you through improving your set-up, tailoring gear to your preferences, and meeting you where you are in the broad spectrum of bikepacking styles.
Our team.
We are a small group of creatives, bikepackers, and outdoor enthusiasts.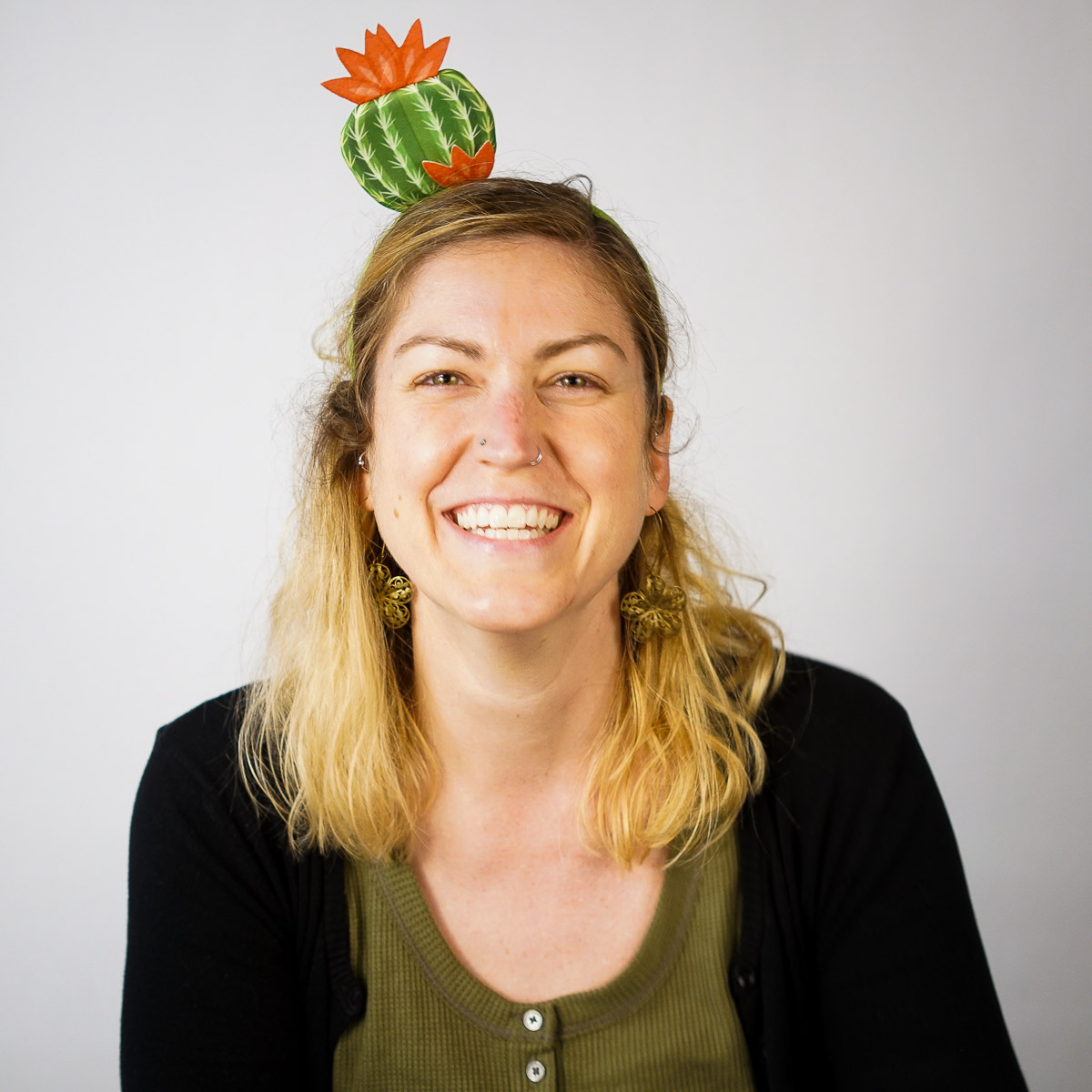 Jen
(She, Her) Universal Gear
Originating from the Midwest, Jen has found endless magic within the Blue Ridge. If she's not out riding, you can find her wherever the sun shines. She's a big fan of grapes, nachos, wit, and a good run. She challenges anyone to a Sudoku-thon but if bocce ball is your thing then you and Jen will be fast friends. Jen's advice, "Get outside, move your body and feel your soul. It's amazing what you'll discover. Oh, and drink plenty of water."
Lucy
Custom Framebags
I enjoy biking because I am able to observe the natural and built worlds while being close to the earth. At a human-powered pace I love to  experience clouds, geologic formations, birds, seasonal change, and the cycle of life. I am also found immersed in water, weaving and sewing, repairing and troubleshooting, reading and playing with friends. I call the PNW, WNC and the Land of 10,000 Lakes home.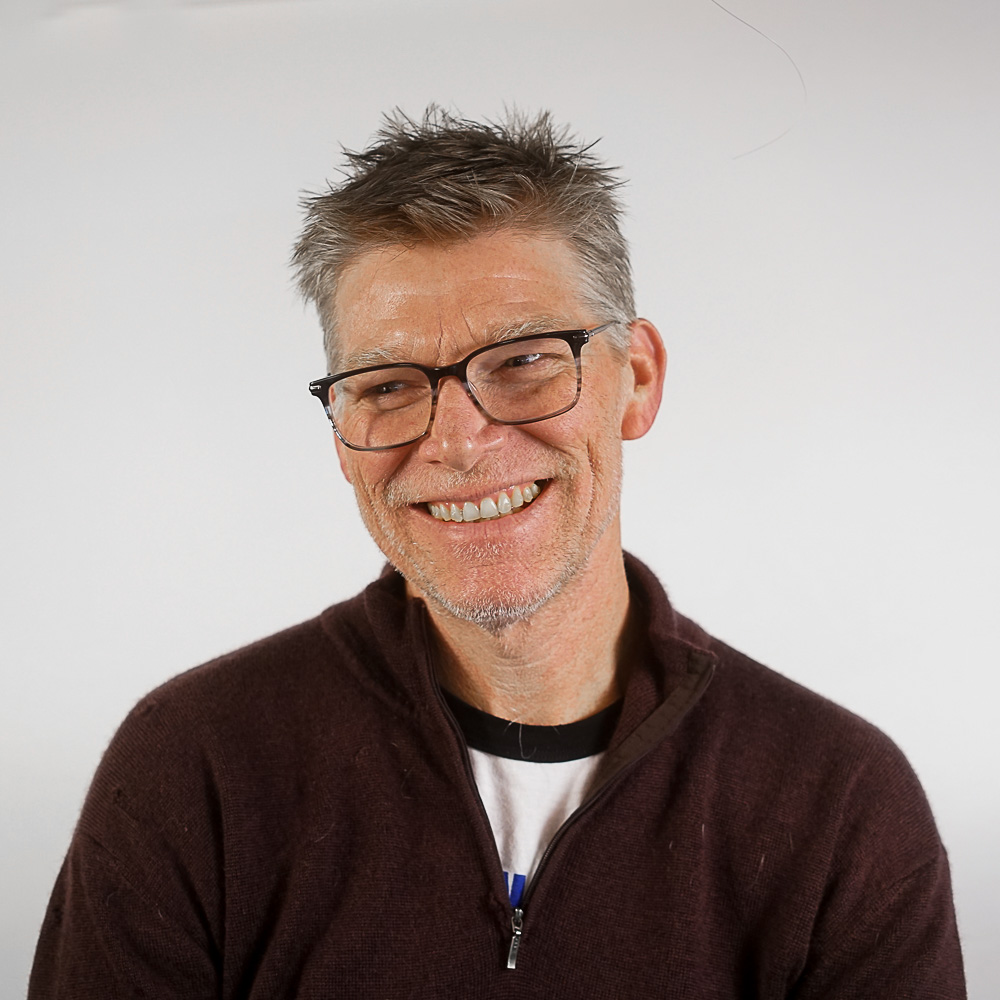 Tim
Customer Service
Tim has a deep affection for steel bikes, swept-back handlebars and furry animals. When he's not trying to improve his stitching skills he can be found flipping and shipping framebags or chatting with a customer about the ideal bag setup. His weekends are typically spent coaxing his family and friends into wooded adventures and daydreaming about Doritos bringing back the classic Taco flavored chips.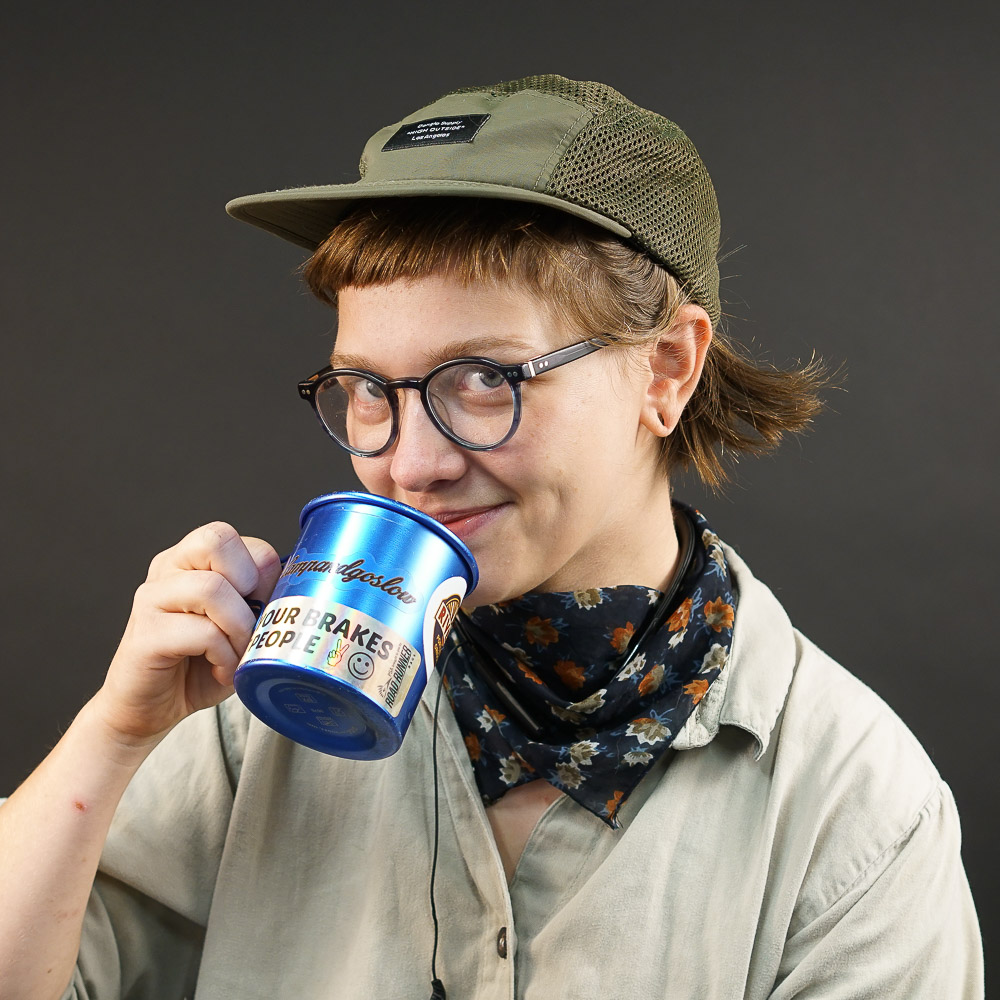 Emmy
(She, They) Universal Gear
Rumor has it Emmy only took this job to have the best looking setup on bike tour. She spends most of her time procrastinating her screen printing and painting work and she's grateful bikes make procrastination nearly effortless. She moved to Asheville 7 years, 3 months and 8 days from the time this bio was written and it wasn't the worst decision she's ever made. To connect with Emmy, join her at @coffeeoutsideAVL.
Greg C
Universal Gear
With a treasure trove of life experiences, including twenty years of turning wrenches in bike shops throughout the country, Greg came to Rockgeist ready for a new focus and challenges.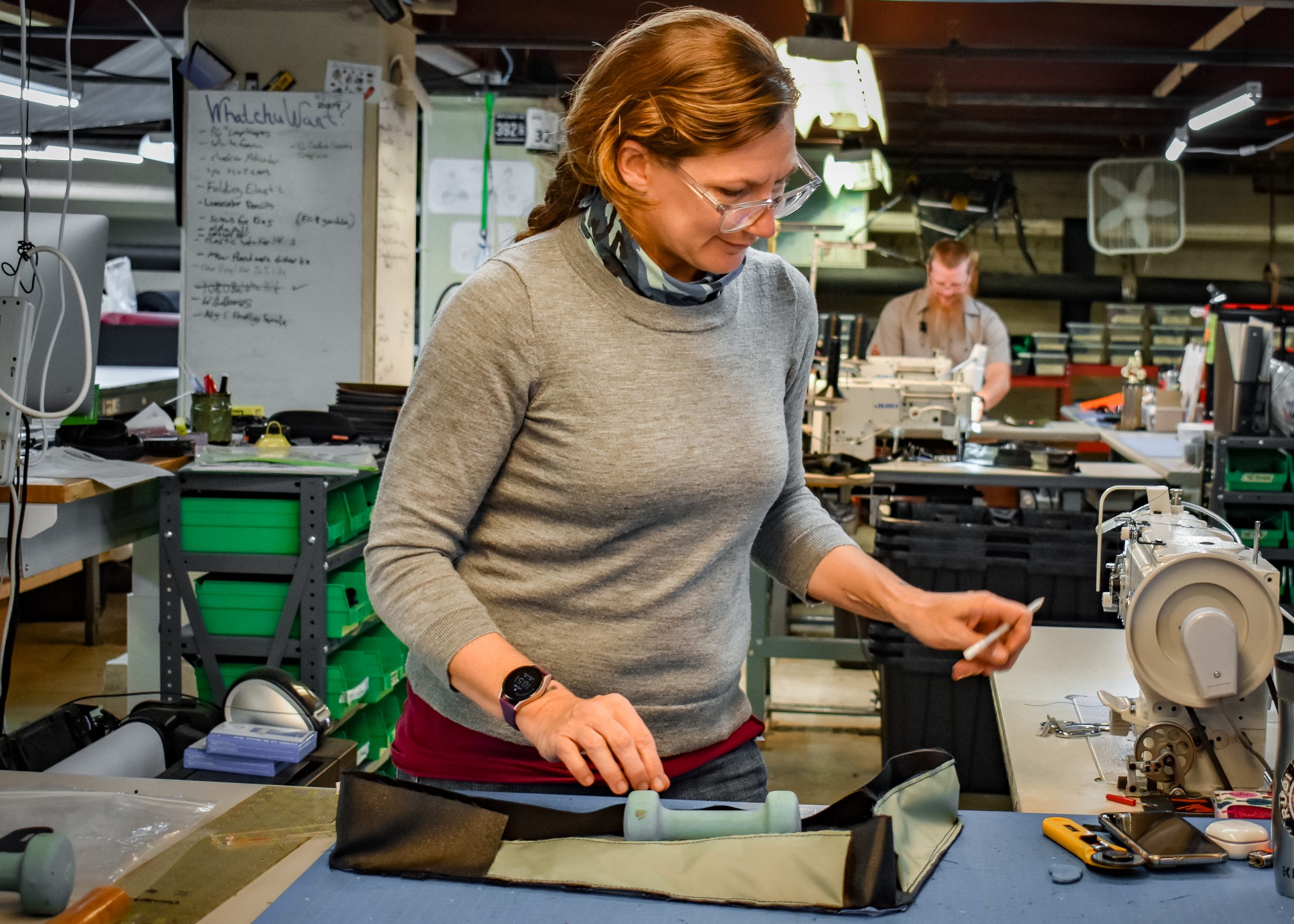 Laura Goetz
Custom Framebags
I have been in Asheville 18 years and have been riding bikes almost as long. I like to find any reason to spend the day in the woods and suggest terrible ride ideas to my friends that don't read maps. I am proud of all of my racing accomplishments, having gone from DNF to DFL. If Im not out riding in the woods, you can probably find me spending my vegetable budget on pastries at the farmers market or relaxing on my porch with my dog, Dr. Pepper. Join me for an AlleyCat or a picnic on Pilot.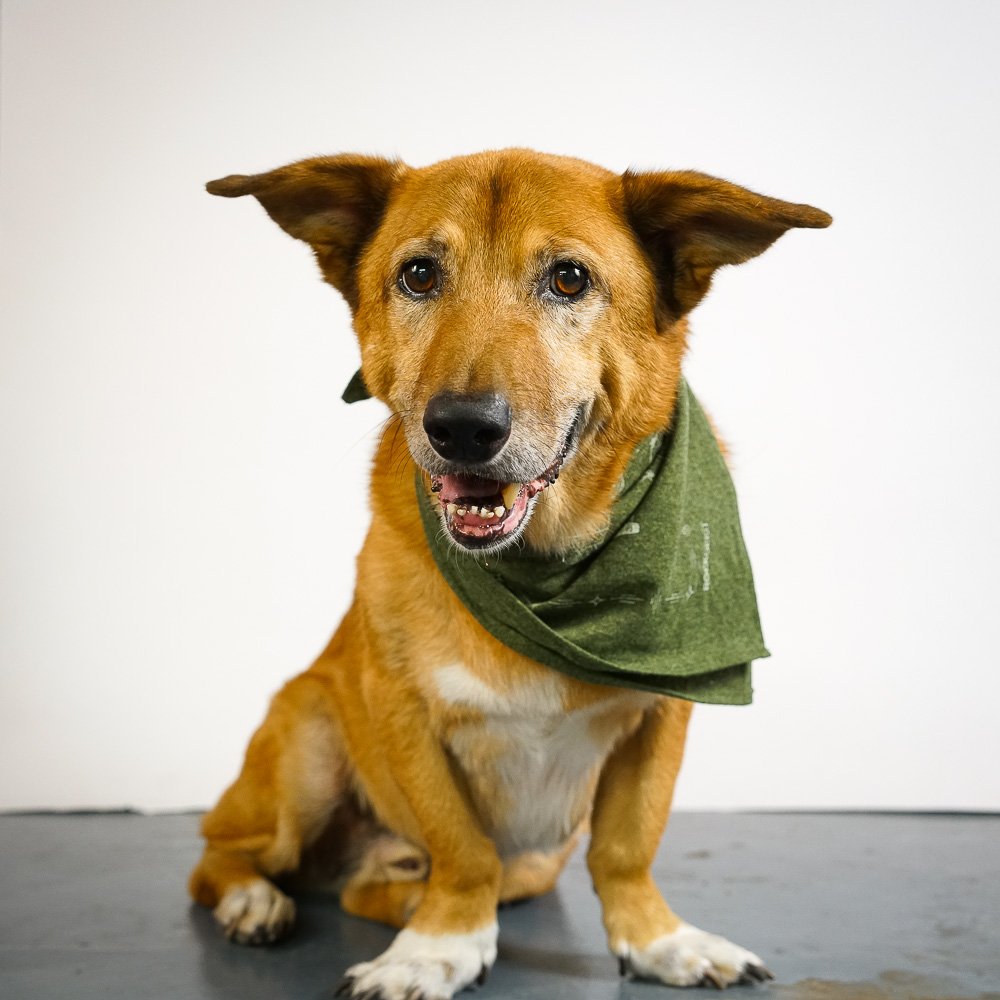 Marlin
Happiness Engineer
Marlin is half basset hound,  half corgi. He was rescued from the local MTB trails but now lives his best life "wooing" at everyone he meets. He spends his days making sure everyone is happy at the shop and spends his nights sleeping under a most regal painting of himself.
Jessica
Custom Framebags
Jessica is passionate about learning, creating and exploring. At home you can find her making art, gardening, or starting DIY projects. For exercise she rotates between roller skating, yoga, hiking, mountain biking, and is always eager to try out a new sport to itch her competitive nature. 
Eric
Universal Gear
Eric moved to Asheville to be closer to the trails in the Pisgah National Forest and for the live music scene. When not working at Rockgeist Eric is an event/race director and the brains behind Pisgah Productions. Eric has also dialed up some great bikepacking routes on our route page while also quietly soliciting riders to join his midnight rides throughout Asheville.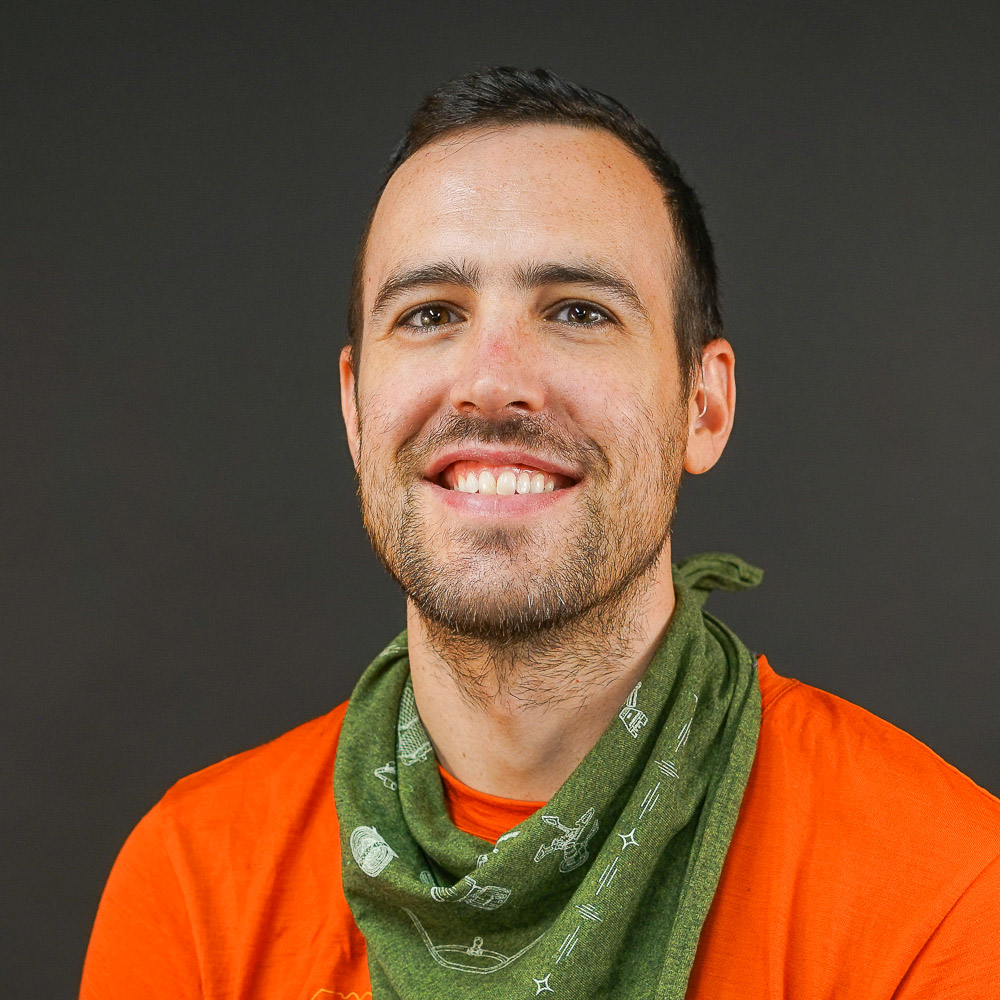 Greg Hardy
Custom Framebags
After 3 years of sewing in my apartment, in 2017 I finally let my passion take me to Asheville and open the Rockgeist workshop. Its been a wild journey and everyday I wake up grateful we've been able to create a little space in an industry we love. When not working I'm mostly fumbling with house projects, reading, or out in Pisgah soaking it all in.
Our defining values.
Operating as a cottage gear company comes with unique values that shape how we do business. We have broken them up into manufacturing, design, and community values that set us apart and define who we.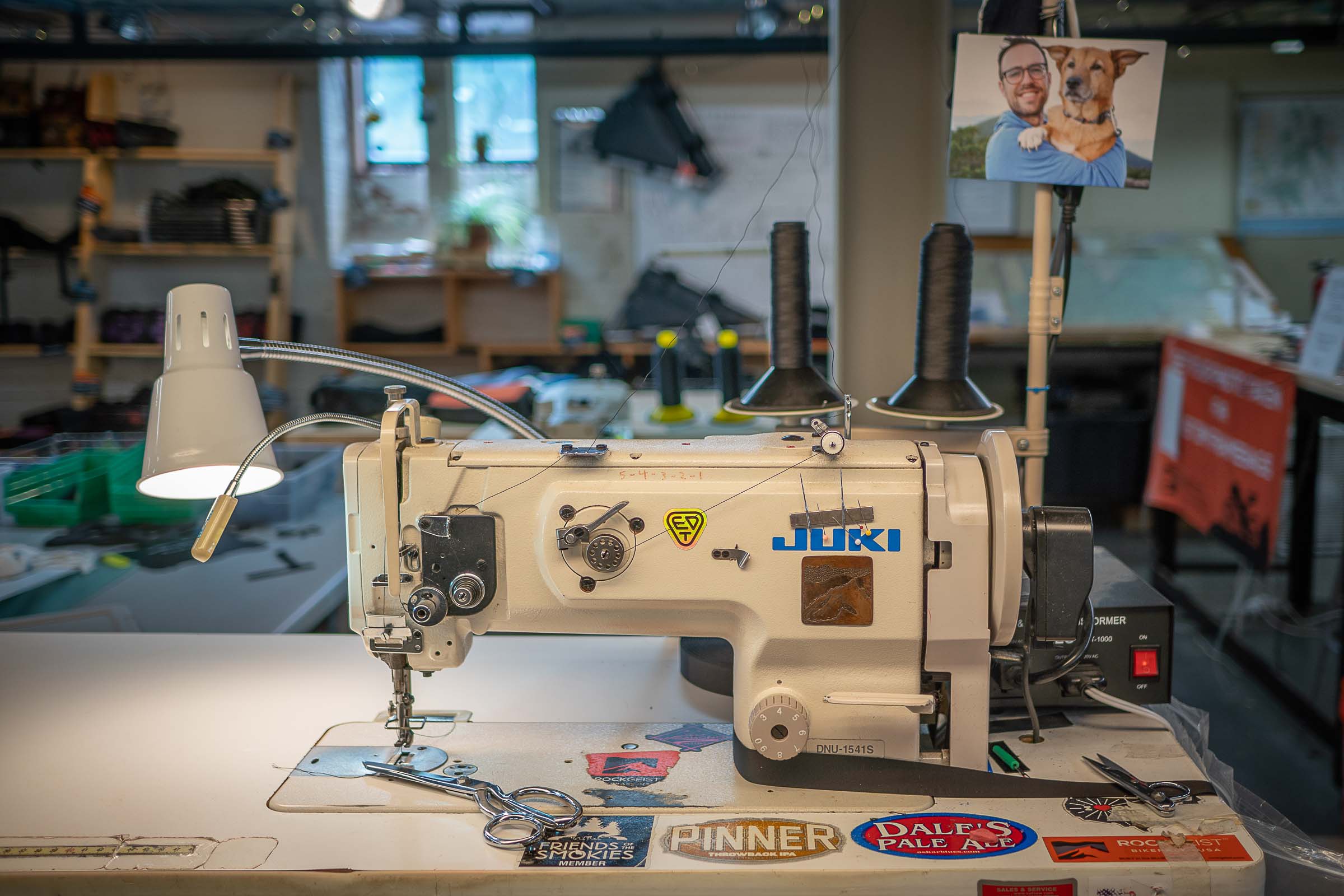 Manufacturing values.
Made in USA and Canada: All of our welded/sewn gear is made in our Asheville workshop or in Porcelain Rocket's Canadian workshop, we do not outsource any sewing/welding.
Small-batch manufacturing: Quality over quantity. Minimize waste, maximize custom options, and offering you the most features and fabrics in the industry.
Use local, USA made materials whenever possible. Our thread is manufactured in North Carolina. 80% of our fabric is made in New Jersey, our BarJam Brackets are machined down the street.
Aware of the environmental cost

of manufacturing and put in the work to minimize our footprint where possible. 
Design values.
Function: Build purposely to make your bikepacking easier and more enjoyable.
Lightweight: Design solutions that aren't over built,

don't encumber, and avoid unnecessary features. 

Stability over weight savings: Prioritize how your gear handles when riding singletrack.
Aesthetics: We take pride in clean lines, tight corners, and smooth curves.

 

Innovation: We listen, question, and test new ideas. 
Community values.
Reduce barriers for beginner bikepackers. 
Support and uplift other cottage gear companies.
Educate where we can.
Listen to you. Hear your problems and work to understand your perspectives.
Give back to the groups that enrich our bikepacking community.

 
The start of our journey.
The idea of Rockgeist started from the first trip. I was thrown into the deep end where I barely survived a 3 day ride overseas. Next, I was lucky enough to ride the Arizona Trail Race 300 where I first started testing gear designs. I came back to Arizona four more times which culminated in a finish of the full trail, traveling the length between the Mexican and Utah boarders. But somewhere at that first Arizona race, sleeping in the sand, I decided that I wanted to help enable these experiences for as many people as possible. With my background in engineering and materials, it seemed like gear would give me the best shot at having a voice in the bikepacking community and to contribute any sort of value.
This sport is challenging. Traveling up and over mountains, being at the mercy of weather, all while navigating physical and mental abilities. There are feelings of being uncomfortable, uncertain of the path ahead, exhausted, and maybe even lost. But those challenges are balanced with the rewards that are felt when taking risks. There is the appreciation of the simple things in life; shelter, food, water, and freedom. The comraderie of fellow travelers. The peace found in the quietness of the outdoors. A new understanding of yourself and others as you interact with different people and cultures. The sense of accomplishment from starting at the beginning of something and arriving at the end. I started this company to help share these experiences with as many people as possible.
The early days of the business were filled with typical struggles commonly felt by startups. Persistence, hard work, and the help of so many others has sustained this dream and gotten it to where it is today. We have a long way to go with more more challenges to overcome and more skills to perfect. But we continue to grow our audience, our gear offerings, and have put together an amazing team to get us where we're going. We invite you to be a part of our journey and wish for you to have the same bikepacking experiences that have ignited this passion of ours.
– greg hardy | owner