Welded, Waterproof Hip Packs
100% waterproof hip pack ideal for carrying your camera or other electronics while biking.
Lead Time; 1-2 days
In Stock items ship in approximately 1-2 business days. 
Best Gear to Pack in Your Waterproof Hip Pack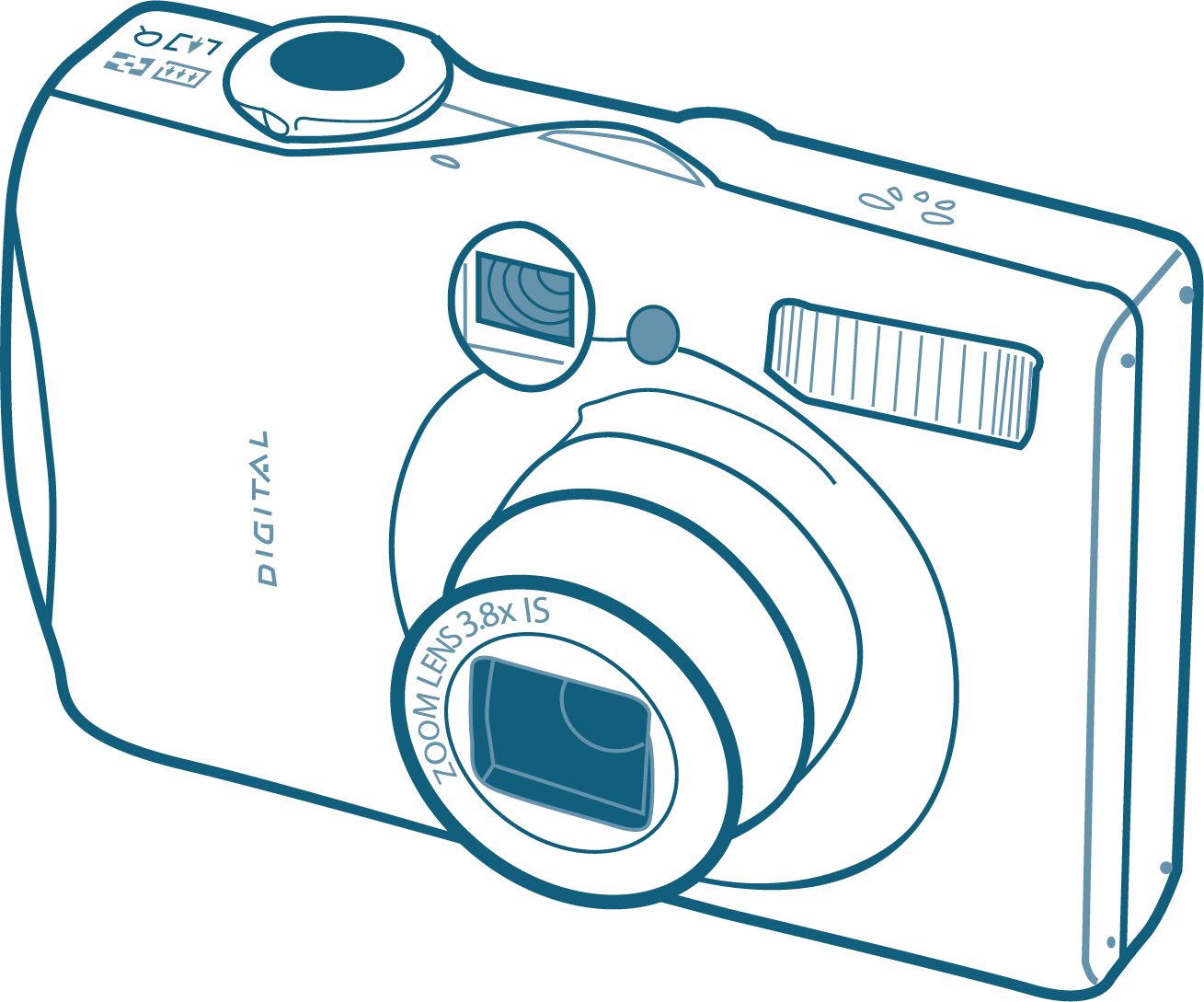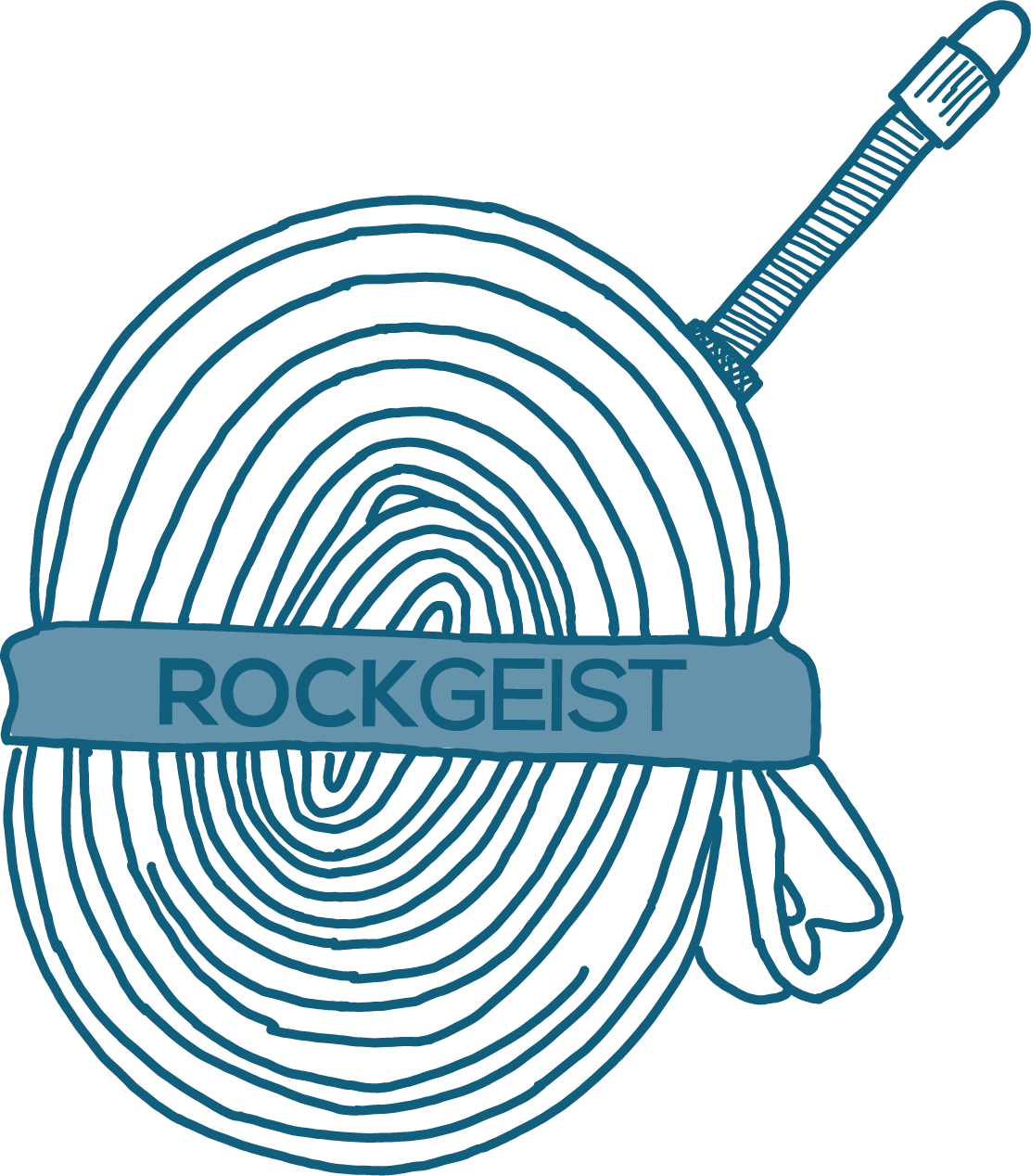 Use Little Dumpling to secure your smaller point-and-shoot from the elements.
Use Big Dumpling to protect your DSLR/full frame camera from rain and trail vibrations.
Your flat kit; extra tube, tire sealant, tire lever, pump, etc.
Charging chords, extra batteries, etc. 
Keep your phone dry and accessable. 
Fill the extra space with small snacks.