52Hz Welded, Waterproof Framebags
52 Hz comes in universal shapes/sizes for modern mountain bike and gravel bike geometry. For out of stock sizes, please sign up for the in-stock alert for the size you're after;  this will help us determine how much of each size to weld. Thank you!  
Lead Time
Please allow 1-2 business days to ship for in-stock sizes. If a size is out of stock, please add your email for the stock alert. 
Fits Mountain Bike Frames
What Packs Best in Your Waterproof Framebag?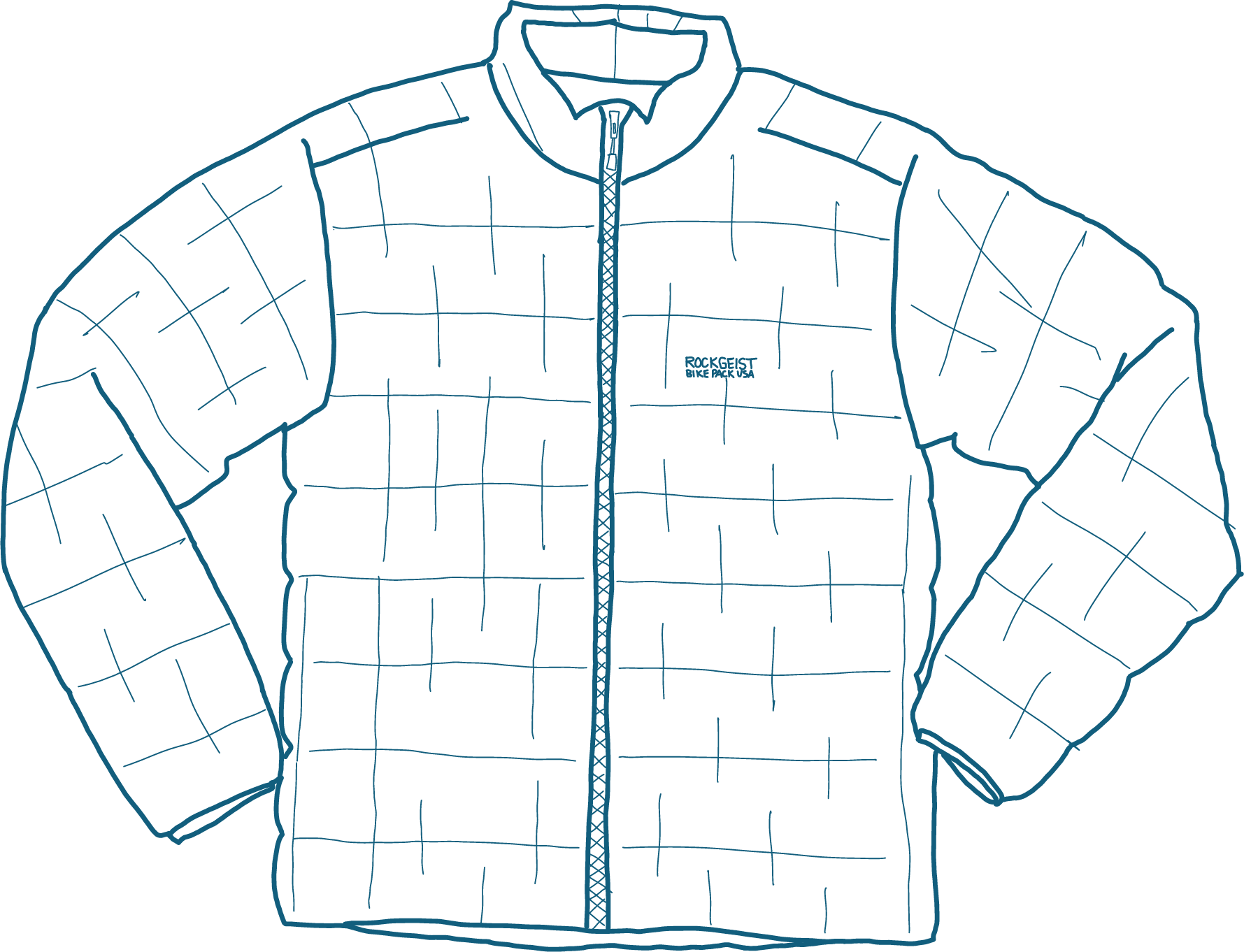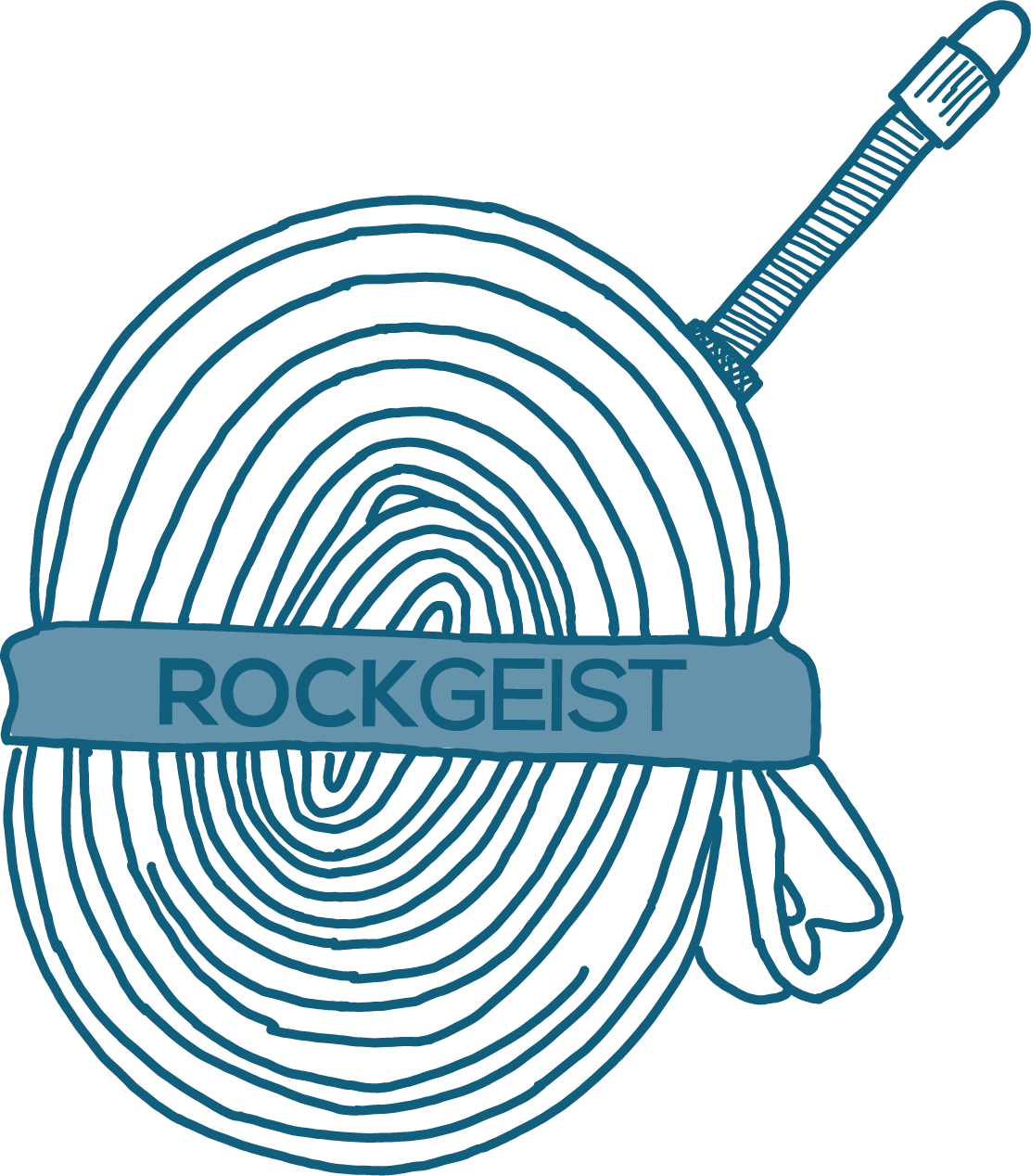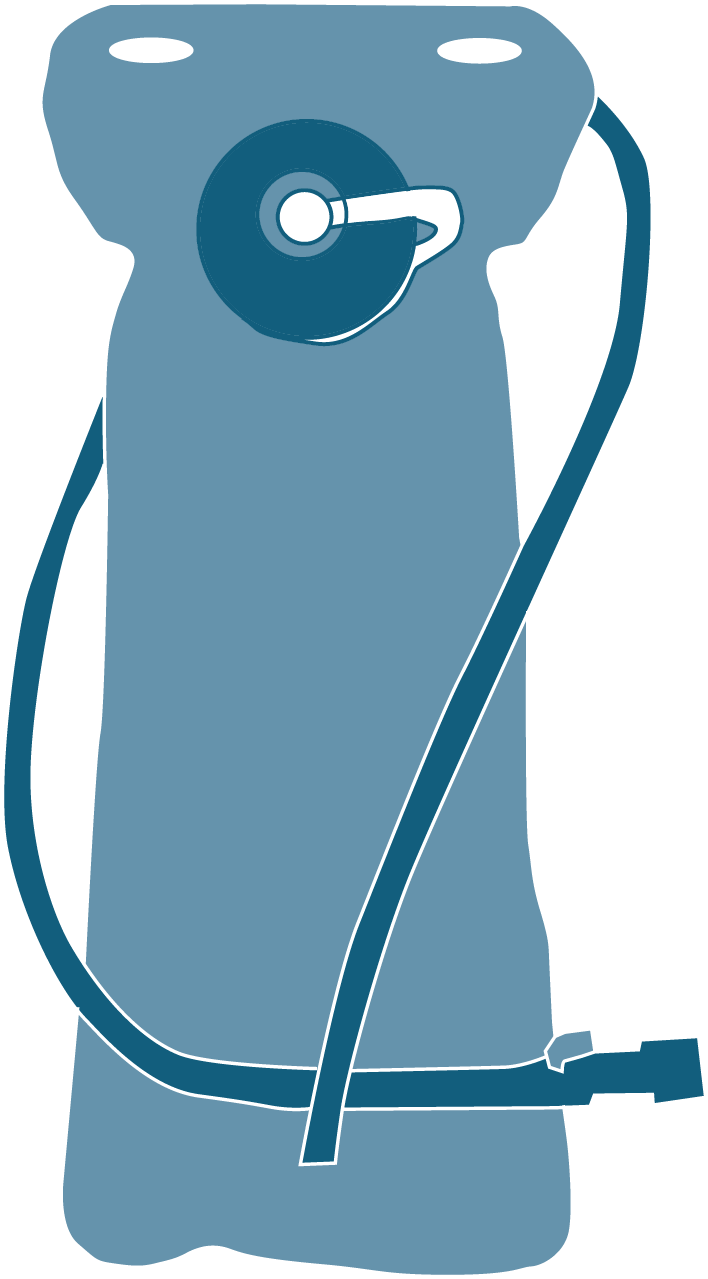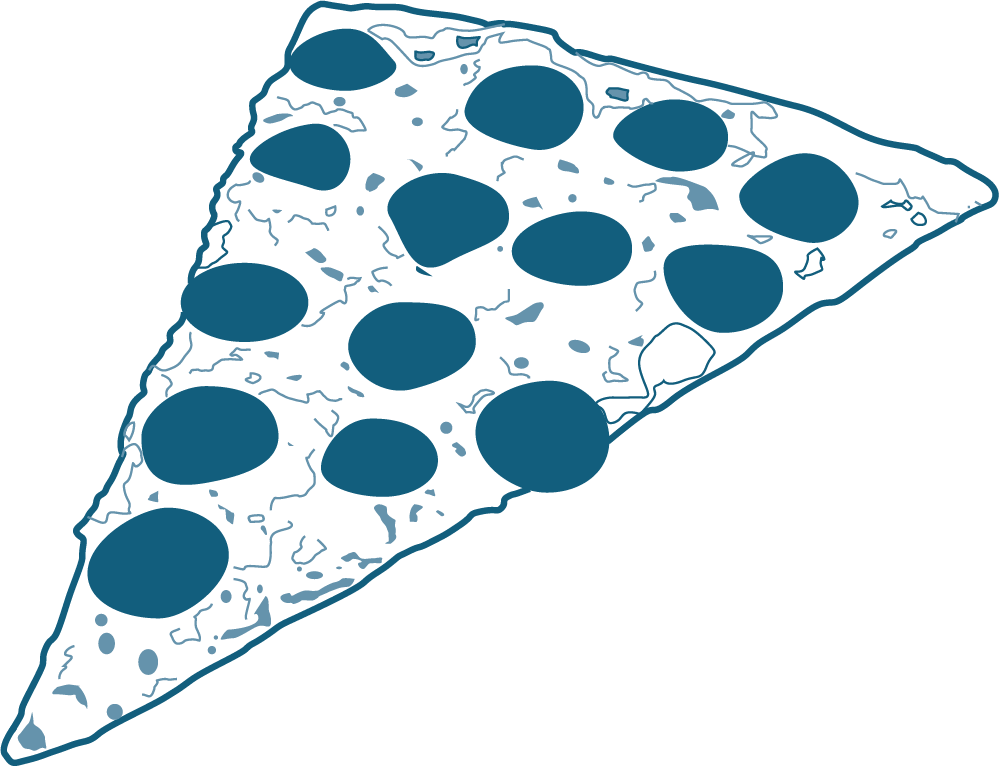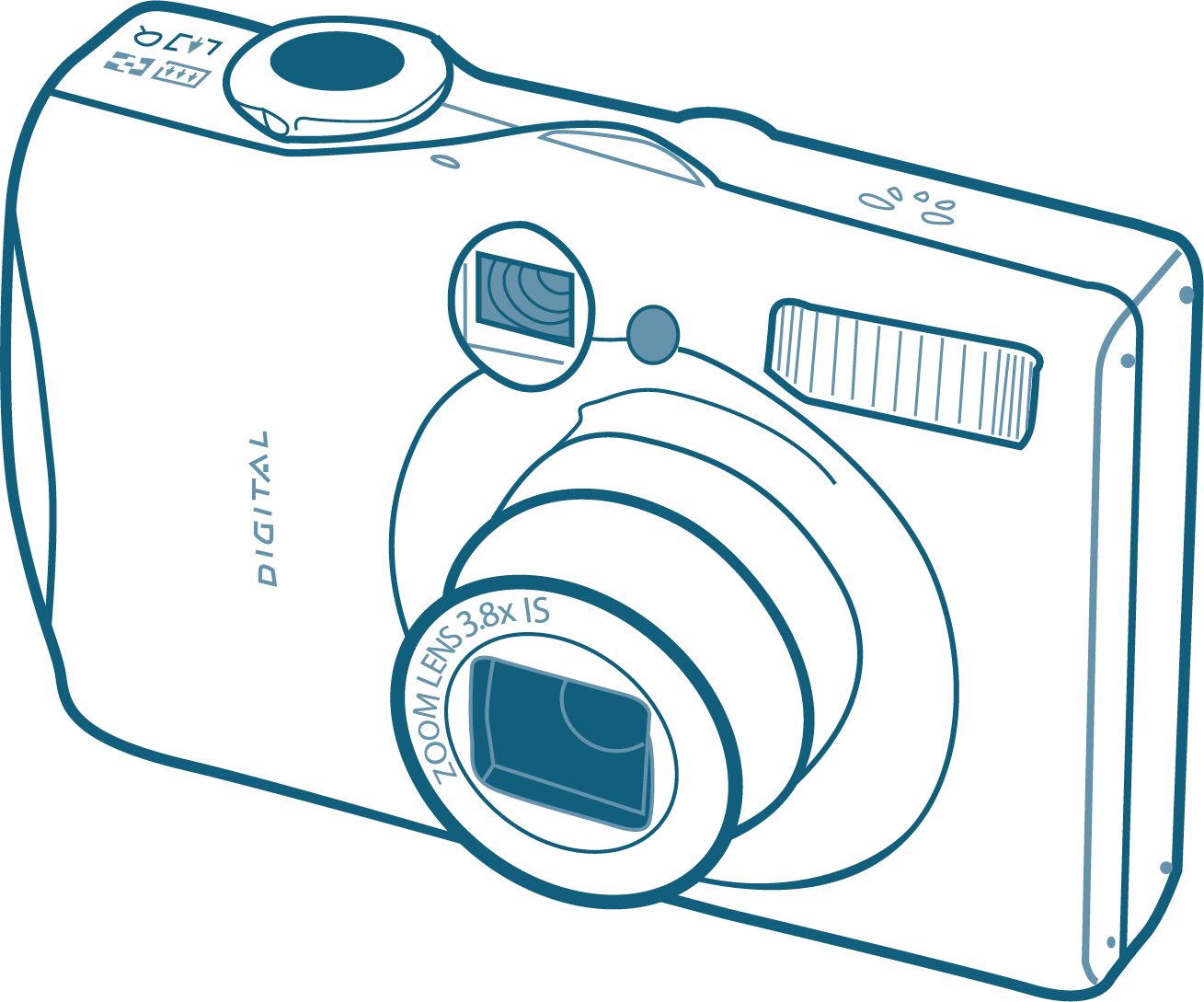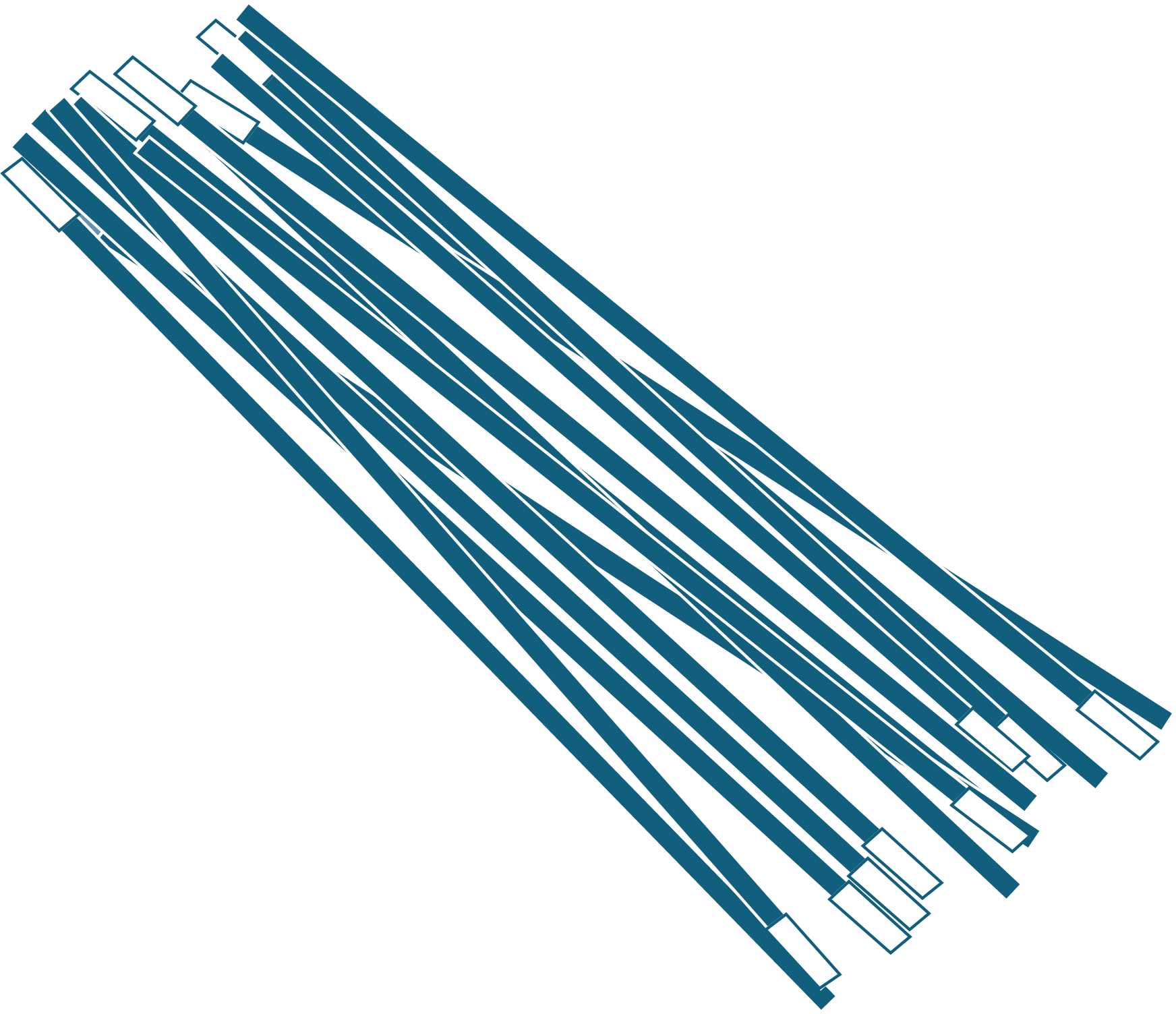 Any down layers that need to be kept dry.
Your flat kit; extra tube, tire sealant, tire lever, pump, etc.
Water bladders fill framebag nooks better then hard plastic bottles.
Large food items that need to be kept dry.
Electronics that can't get wet.
Tent poles inside against down tube. 
The roll-top designs lends itself perfectly to its fully waterproof construction, making it one of the most durable and adventure-ready framebags available.
Miles Arbour
Not sure what size fits your bike?
Print out the templates for all the mountain and gravel shapes using regular 8 x 11″ paper and hold it up to your bike.