Custom Framebag Lead Time
Approximately 10-12 weeks from your order date. These framebags are custom made to the exact shape of your bike, they do not come in set sizes.
We are seeing a surge in demand for our custom framebags and are doing our best to keep these lead times as low as possible. Thank you for your patience during this time.
To help expedite builds, please be sure to follow all the instructions on the photofit submission page. This prevents back-and-forth emails to correct errors in the photo. Thank you!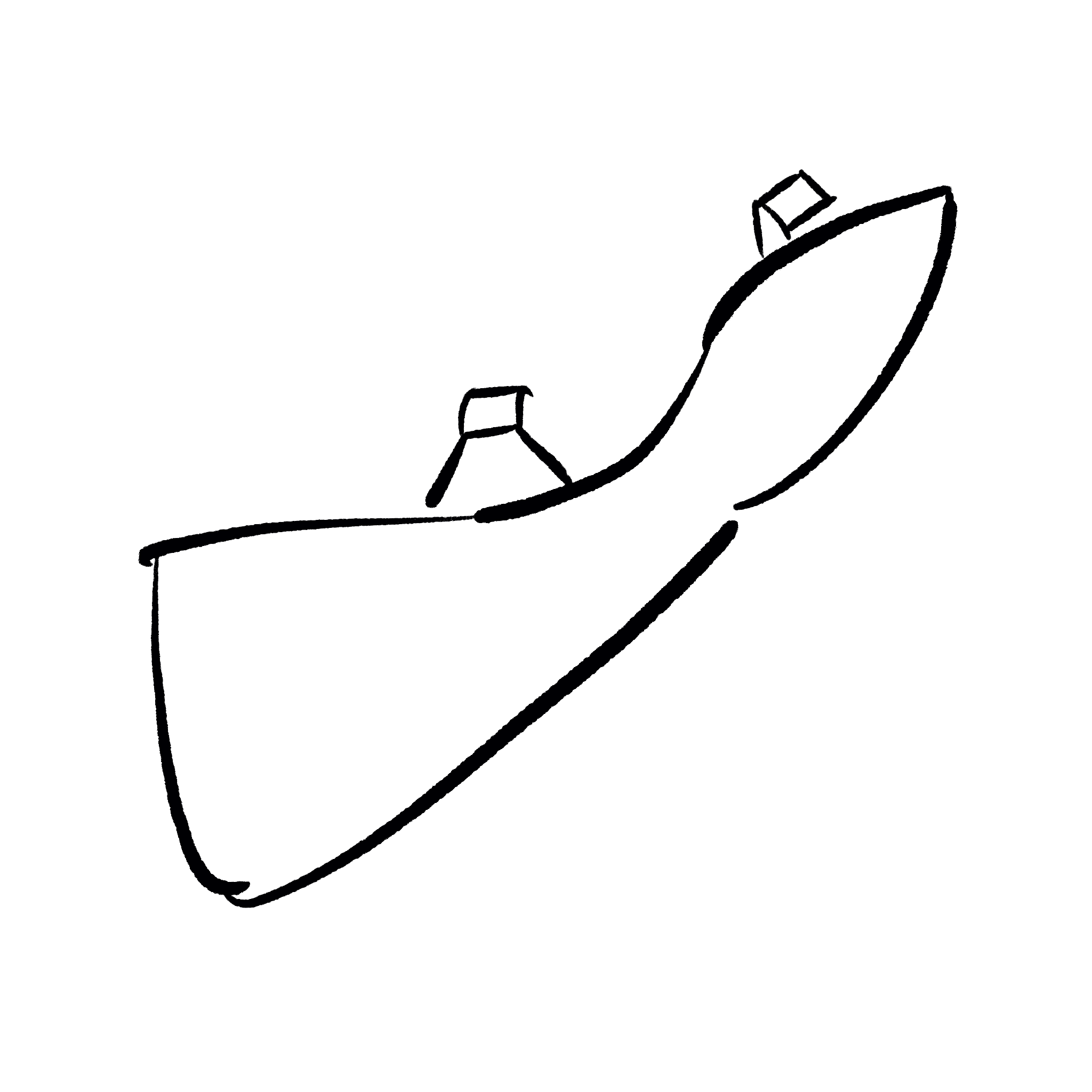 Custom Framebags: Check Your Place in our Queue
Working on your template
As soon as you order we begin the process of creating your template. Please email [email protected] with your PhotoFit in a timely manner after your order is placed.
Sewing (as of November 22nd)
We are currently sewing orders between 32500 – 33400. We update our progress about twice per month.
Shipped
Custom framebag order numbers less than 32500 have shipped. When your order ships you will recieve tracking information. If your order has not yet been completed, we are likely waiting on a PhotoFit image. Please email [email protected]
Need your gear for a trip date?
If you have a trip thats quickly approaching please let us by following the instructions below. We will do our best to try and meet that date. While we work hard to meet our estimated lead times and trip date requests, we do not guarantee your gear will arrive in time. Please read the full disclaimer below.
Email [email protected] with the following; 
Put TRIP DATE in the subject line. We filter using these words and if this is omitted it's likely your email will be missed. 
Include the ideal date that your gear would need to arrive by 
Include your full name and order number. 

 
**Trip Date Disclaimer **
We do our best to accommodate trip dates. However, we do not guarantee your gear will arrive by the date you request as we are juggling many trip requests, we have a limited production capacity, and there can be shipping delays. We do not refund custom gear, even if it doesn't arrive by the date you requested. Thank you for your understanding.