Welded, Waterproof Bikepacking Gear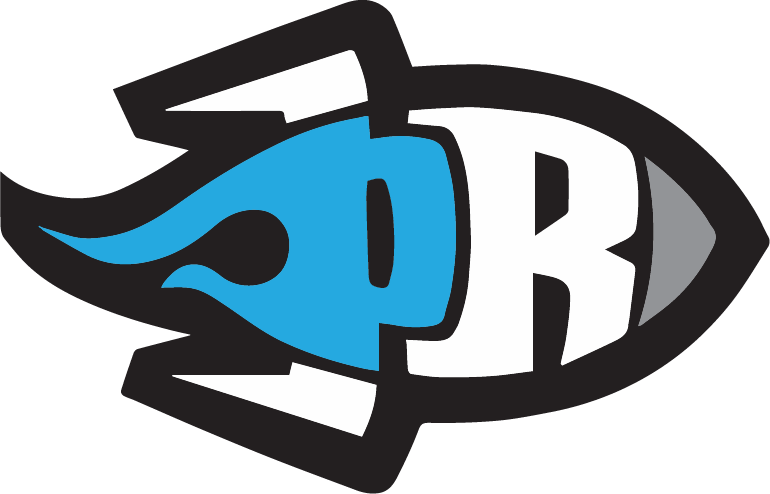 PORCELAIN ROCKET Series™
Welded, waterproof bikepacking bags with a priority on stability, clean lines, and a universal fit for almost any bike. This gear has been designed by Porcelain Rocket™  and is now welded between both our shops (Calgary, Canada and Asheville, NC, USA).  See Bikepacking.com's article to learn more about our Porcelain Rocket series.
Shipping in 1-2 business days for orders consisting of in-stock gear only. To help our small team manage orders, we do not split orders to ship in-stock items before made-to-order items. If you would like to have an in-stock item ship immediately and also order something custom made, it's best to place two separate orders.
Welcoming Porcelain Rocket's Welded, Waterproof Gear to Rockgeist
Be alerted FIRST when the rest of the Porcelain Rocket gear goes on sale
Before we announce anywhere else, we'll shoot you a quick email notifying you when we release this gear on the site. Up next is Microwave Panniers, 52 Hz Framebags, and Mr. Fusion Saddlebag.