Welded, Waterproof Bikepacking Gear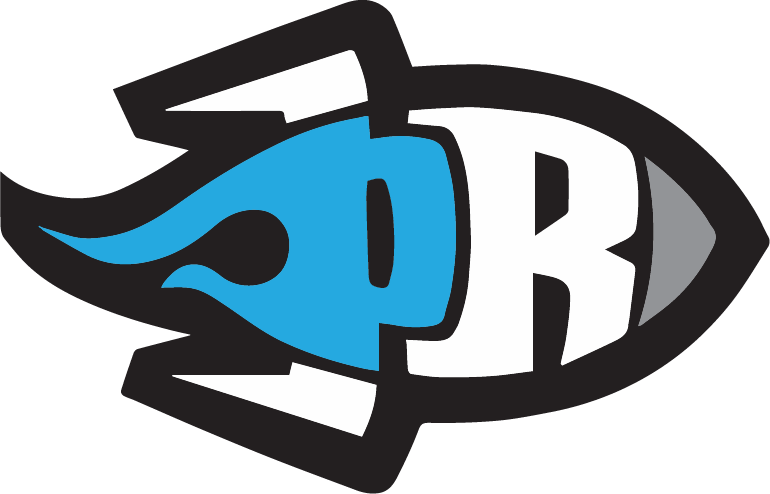 PORCELAIN ROCKET Series™
Welded, waterproof bikepacking bags with a priority on stability, clean lines, and a universal fit for almost any bike. Designed by Porcelain Rocket™  and is now welded between both our shops (Calgary, Canada and Asheville, NC, USA).
To help our small team manage orders, we do not ship in-stock items before made-to-order items. If you want an in-stock item ship to immediately while also ordering something custom made, it's best to place two separate orders.
High Volume Waterproof Bags
Largest waterproof bikepacking bags on the market. Ranging from 8-26 Liters.
Waterproof Roll Top Framebags
With no zippers to fail plus welded seams these framebags are expedition ready.
Waterproof Handlebar Bags
Front bags with welded seams, for a truely 100% waterproof bag.
Waterproof Hip Packs
Ideal place to store your camera or other electronics.
Welcoming Porcelain Rocket's Welded, Waterproof Gear to Rockgeist